Sinónimo de tradición y buen gusto desde 1875, liberty ha mantenido hasta nuestros días una imagen reconocida en el mundo entero de lujo y tradición.
Arquitectura, decoración y textil han sido los ambientes en que se ha desarrollado con marcada personalidad e imagen inconfundible. Su influencia permanente en la confección infantil como mensaje british inalterable, se ha visto enriquecida en los últimos años con una imagen valorada por los diseñadores más actuales, tanto en confección como en accesorios o complementos para el hogar. En la fructífera colaboración mantenida por Brimsa durante 28 años, hemos continuado con orgullo las características del producto que representamos. Calidad, Novedad y Tradición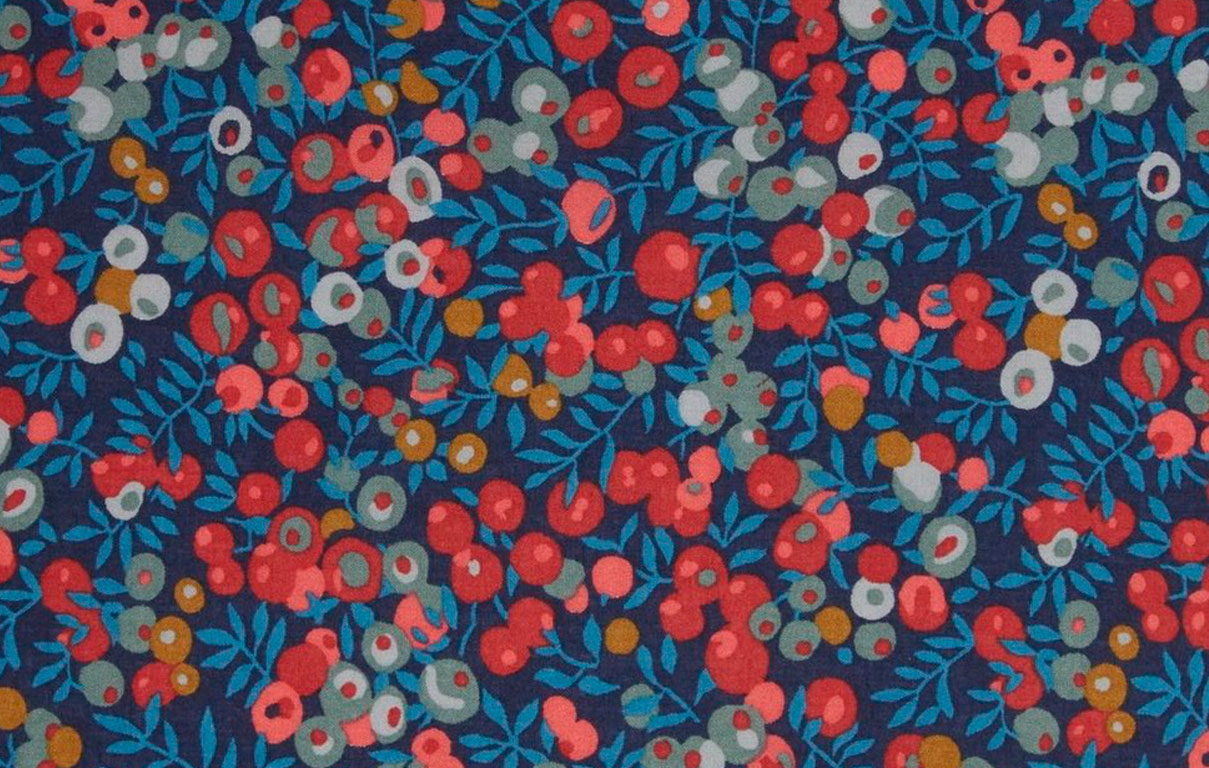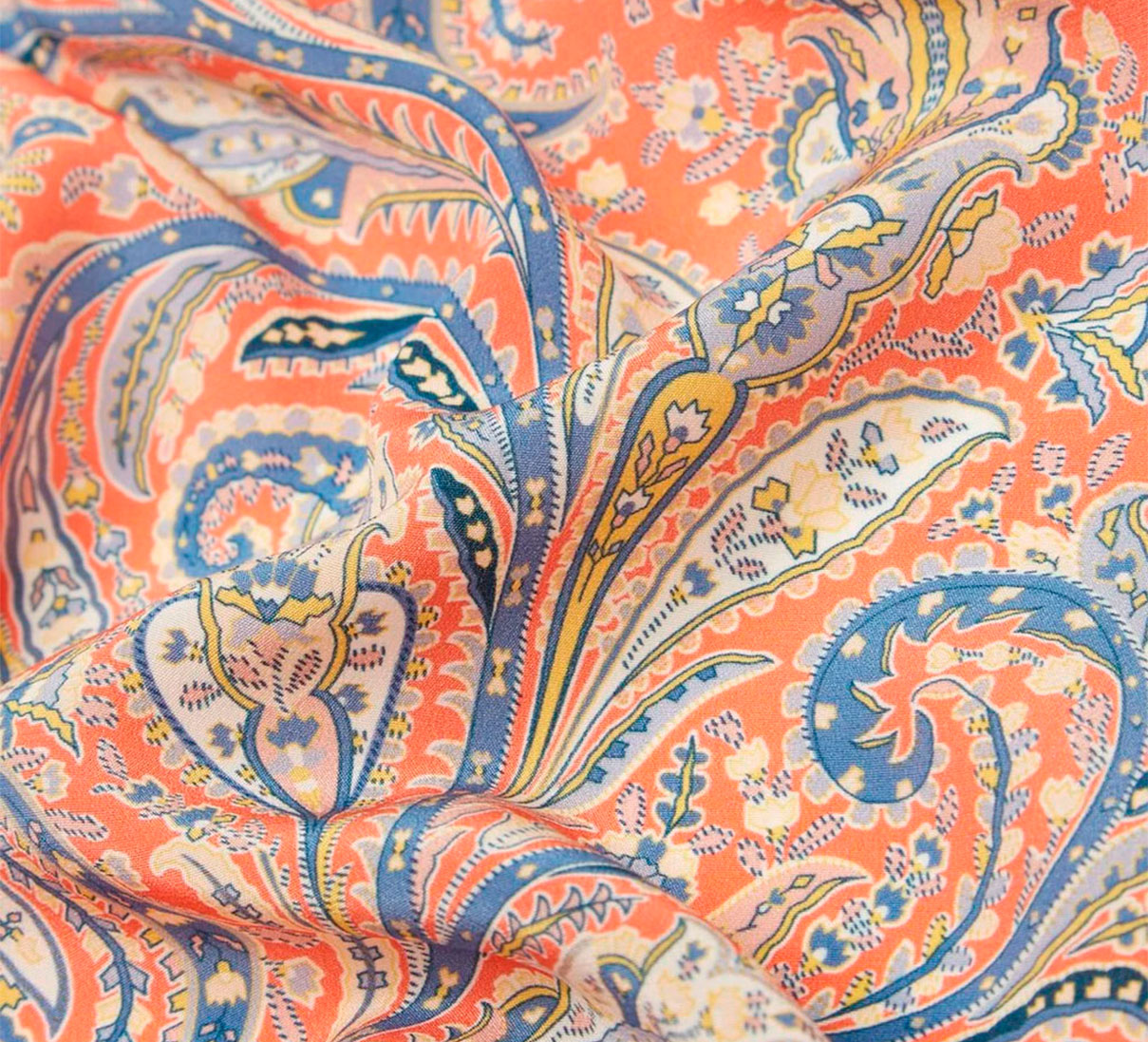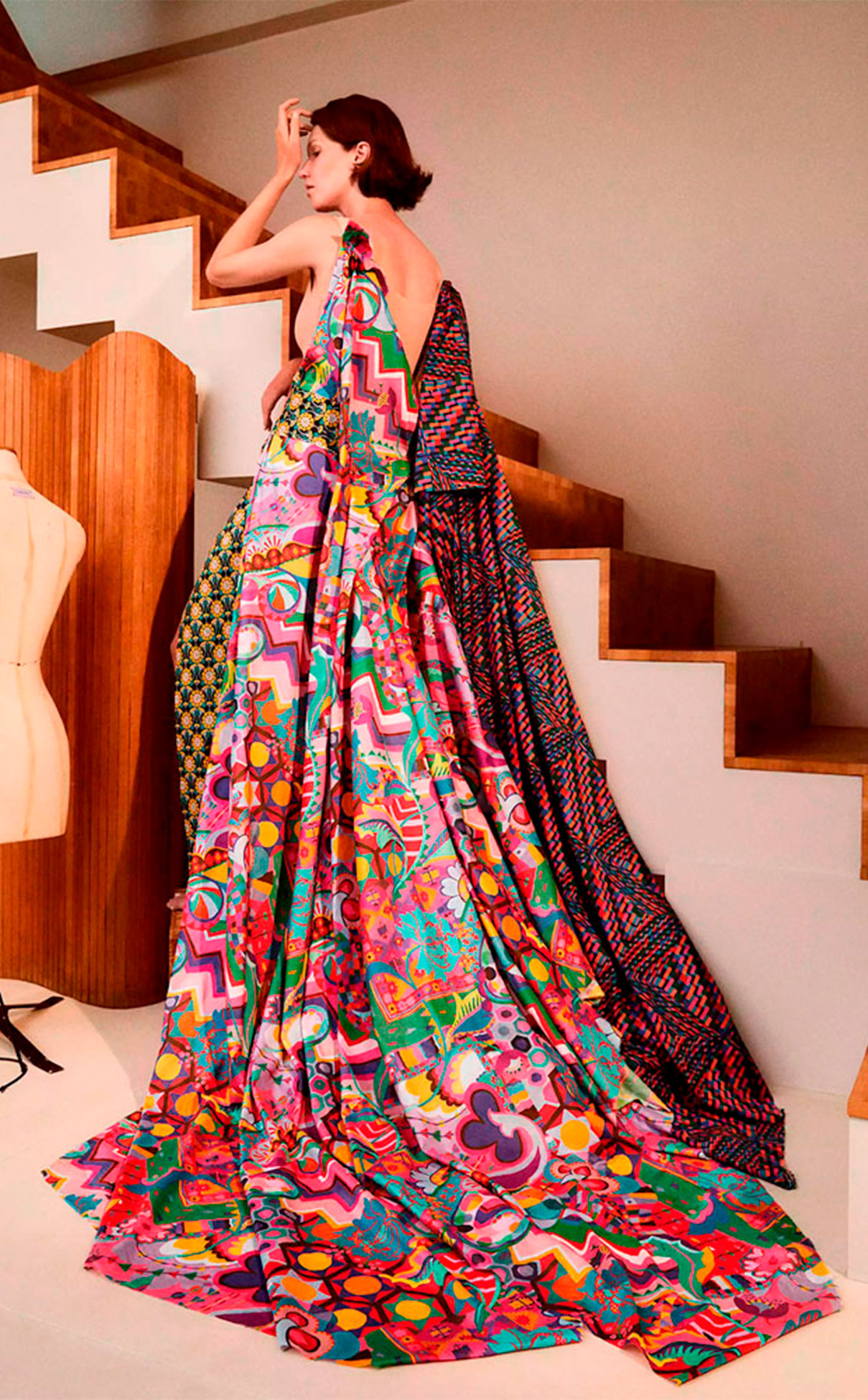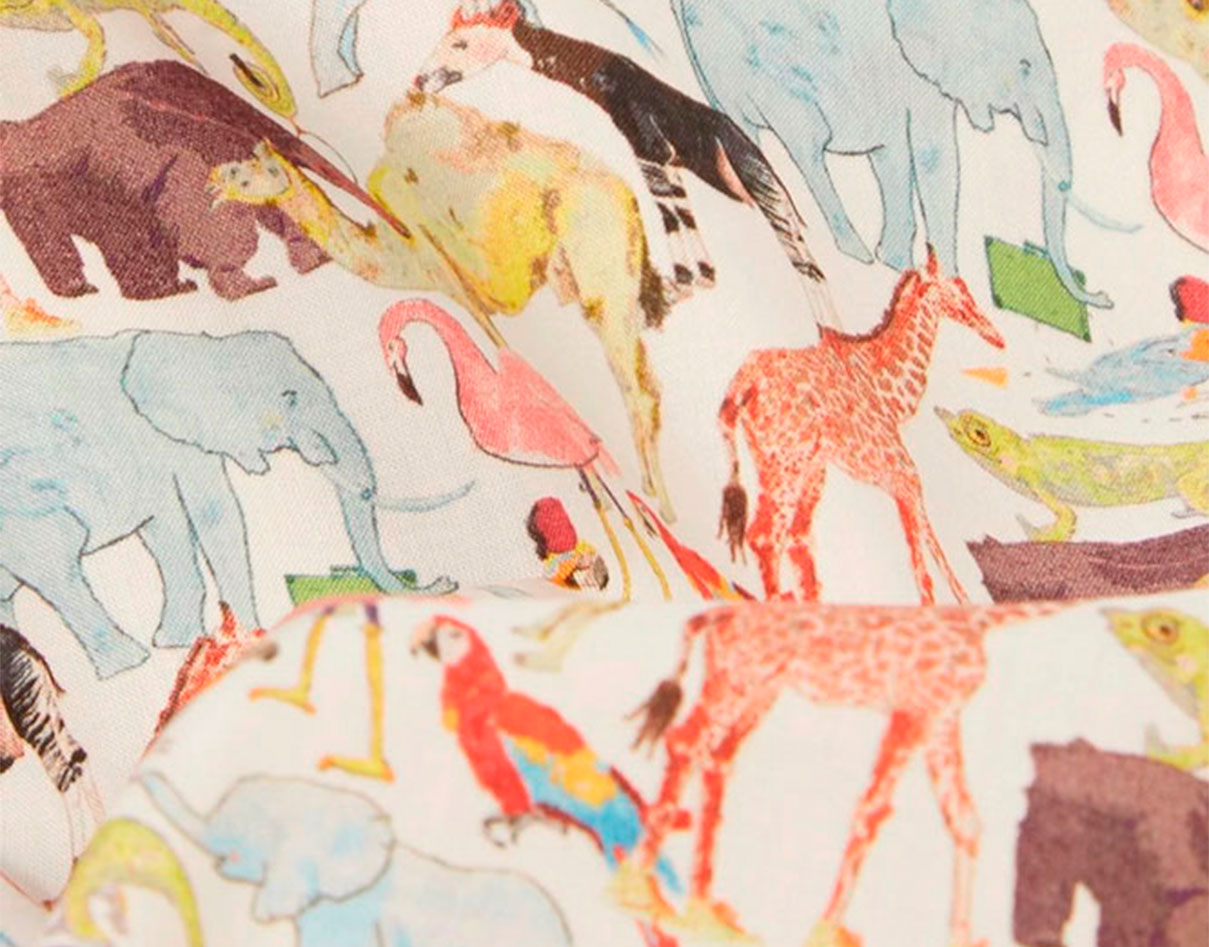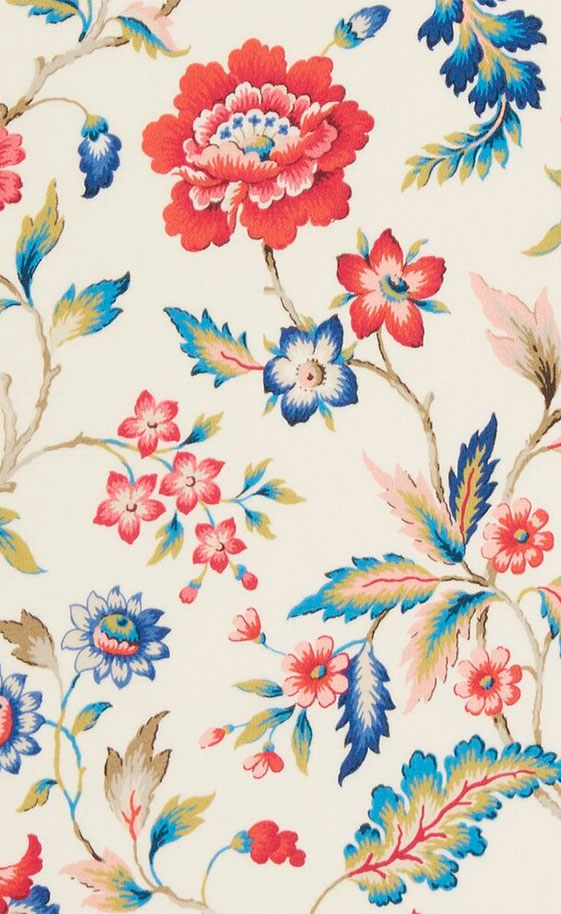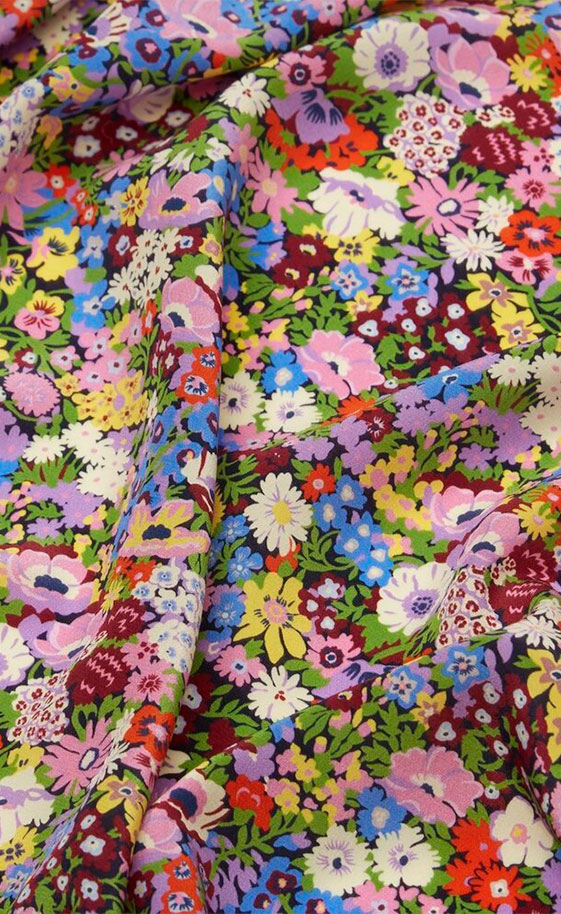 M.Chapmans & Sons have large stocks of high quality fabrics in a rainbow of colours and with products ranging from corduroy and needlecord to sumptuous velvets, luxurious moleskin, durable denim, canvas, twills, modern microfibre and many more, we have something suitable for all areas of the textile trade.
Whether you are a buyer for a chain store, an independent brand or a sole trader we probably have exactly what you are looking for at extremely competitive prices – all we need to do is make sure that you find it.
Browse our ranges of fabric using the menu system or search for a specific fabric and colour. Why not visit our sister company Brisbane Moss, purveyors of Fine Moleskins, Corduroys and Velvets for even more choice?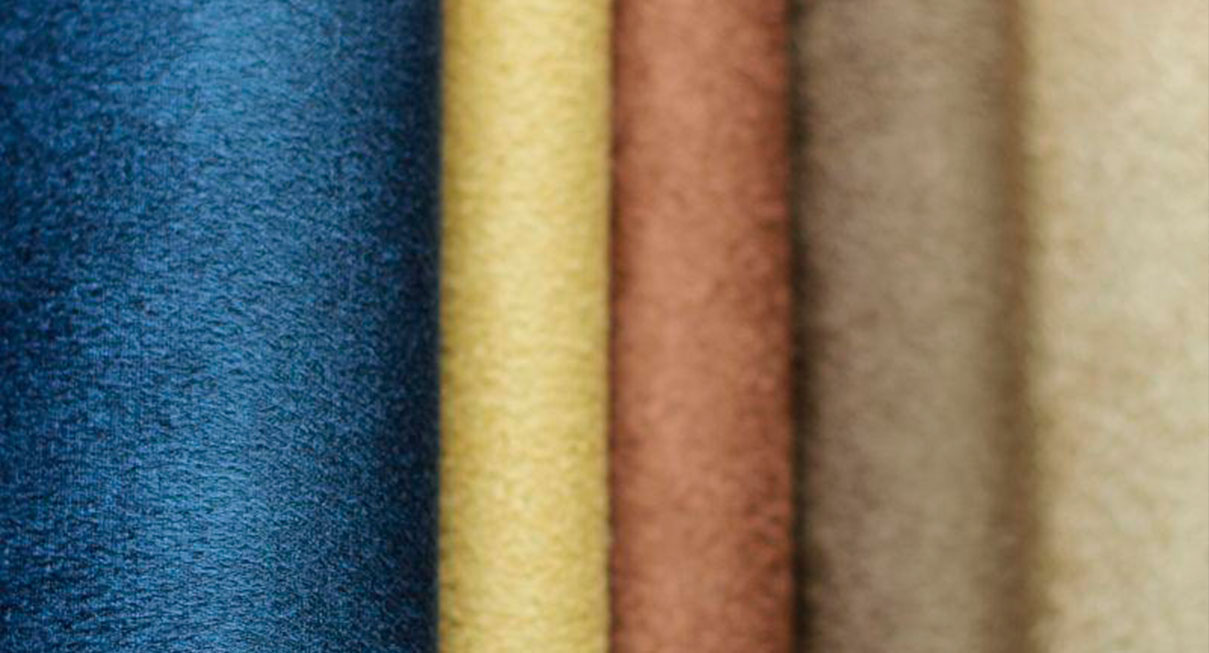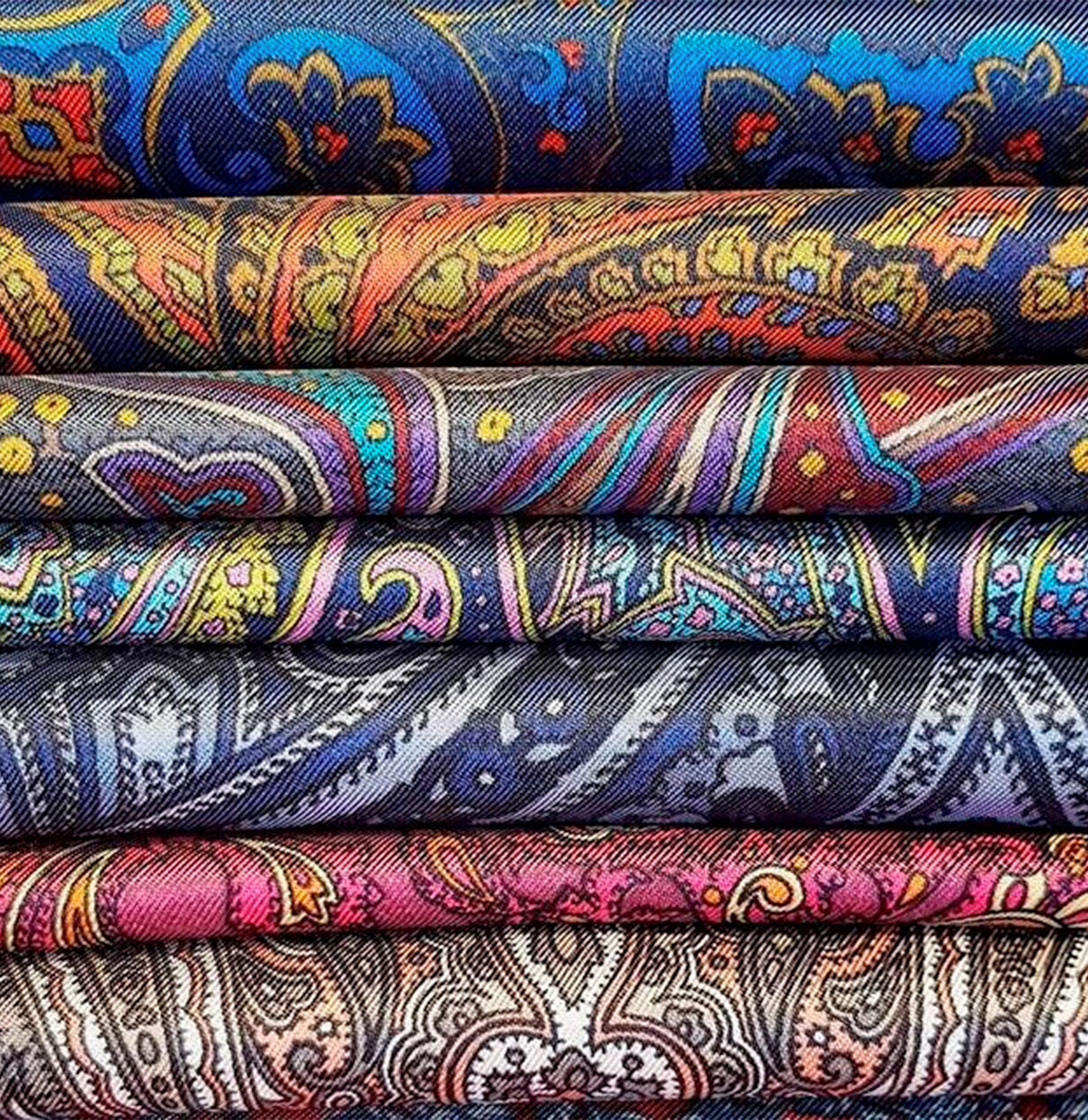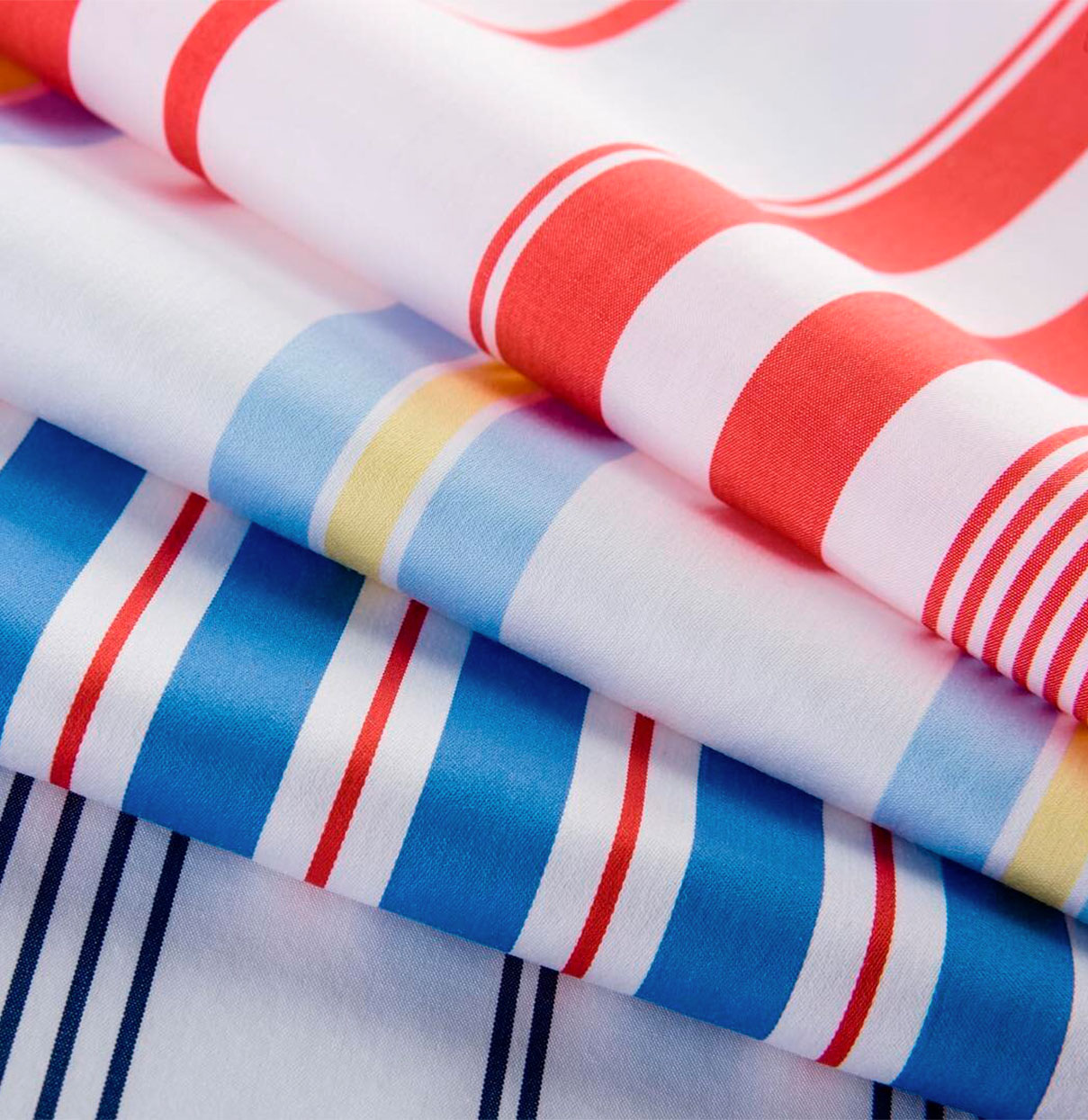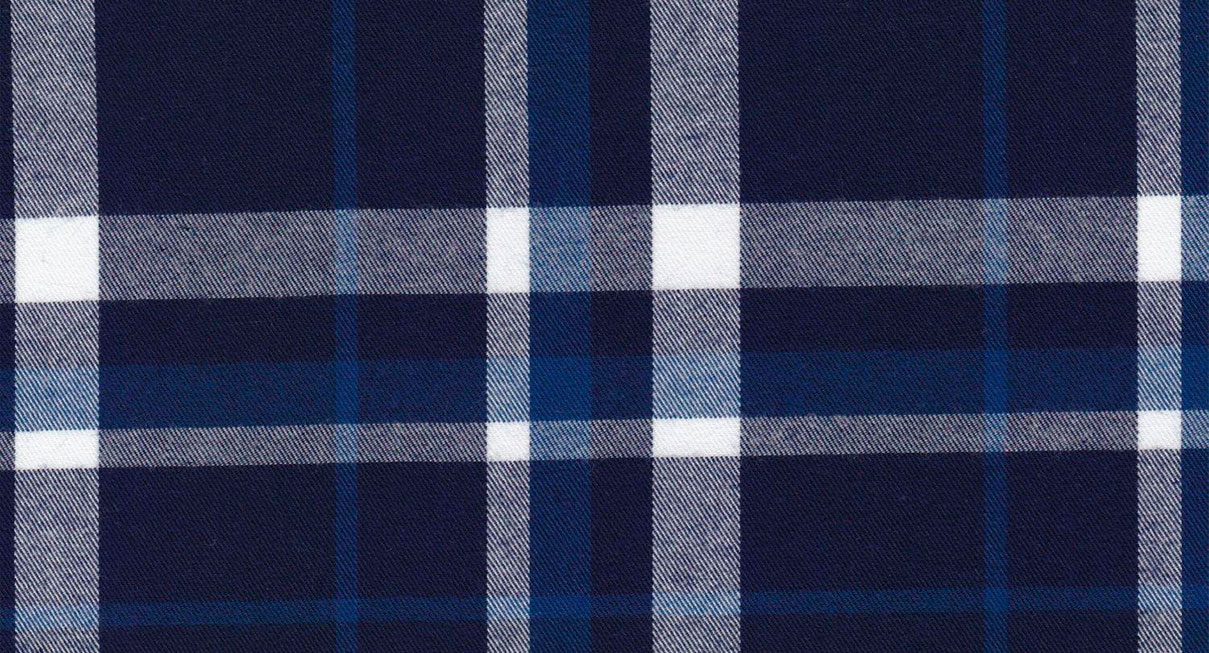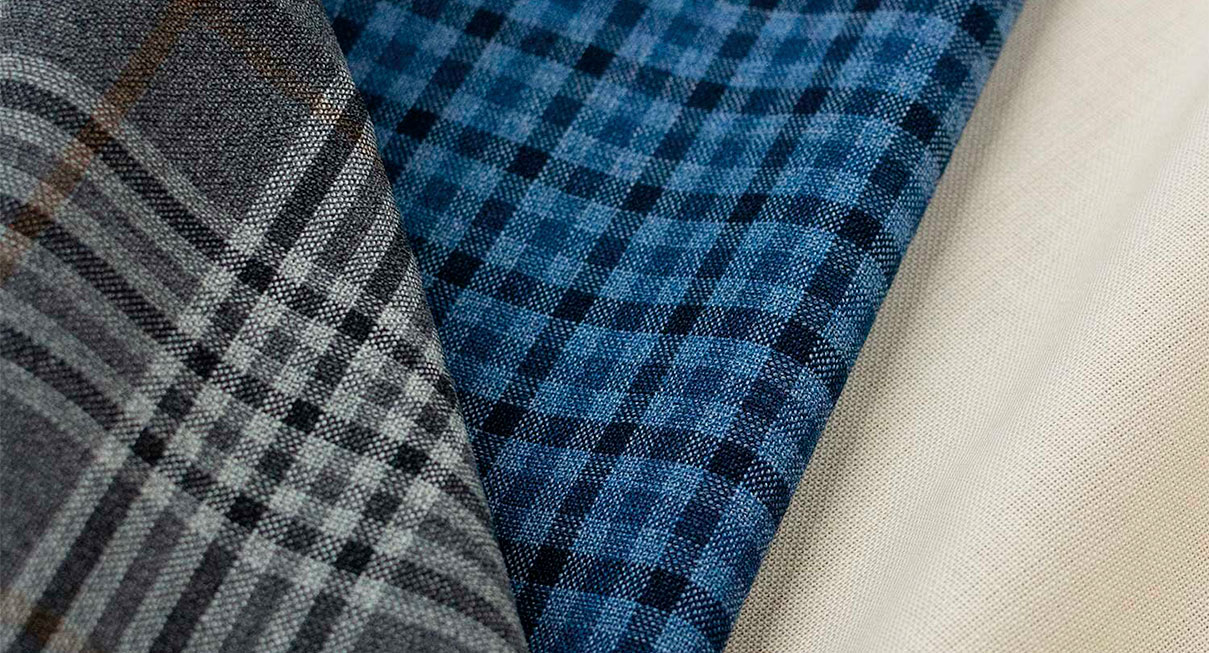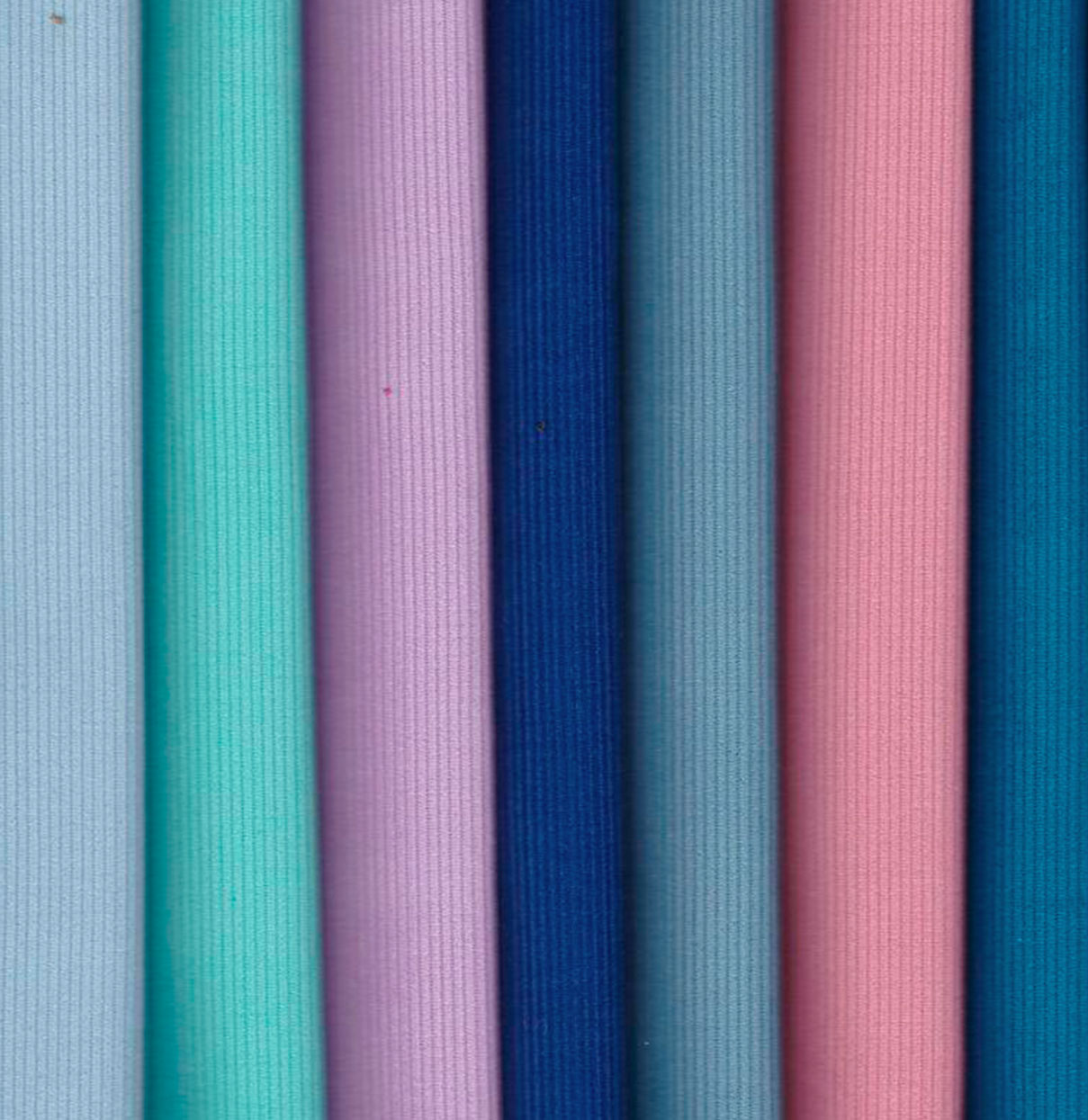 Llámanos

, tomaremos un café y hablaremos de moda